LIKE US ON FACEBOOK
***Specializing in Child and Teen Counseling/Therapy Services in Morris County (Anxiety, Depression, Self-Esteem, Coping Skills)~ 
We work with children and teenagers of all ages presenting with a variety of emotional and behavioral challenges that commonly impact their ability to function well in school, make and sustain friendships and have positive family interactions.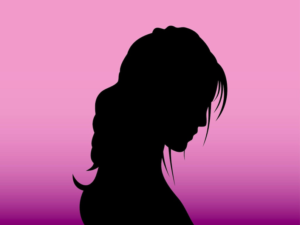 Is your child or teen experiencing any of these challenges?
Anxiety (General Anxiety/Social Anxiety/School Anxiety)
Depression
Self-Injury/Cutting
Self-Esteem Issues
Behavioral Problems
Anger Management
***We provide comprehensive psychotherapy services for children of all ages. Individual sessions will teach your child skills for decreasing symptoms, regulating emotions, and gaining self-awareness about the process of self-change.
***Family sessions support both the parent and child ~~and help families understand the challenges they face while working to teach coping skills to deal with those challenges so that they are able to succeed and thrive.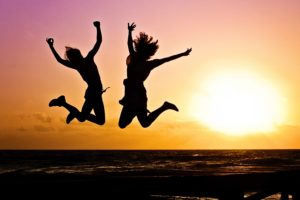 ***We' re here to help!
Child and Adolescent Psychotherapy Services works with parents and their children with a variety of presenting problems. CAPS-NJ specializes in psychoeducation and parent training; a treatment geared towards helping parents and their children with attention and/or behavior problems.
At Child and Adolescent Psychotherapy Services~ we utilize a Client Centered approach which places great emphasis on the client/therapist relationship. This allows the client the ability to guide therapy in directions that would be most beneficial to them. We offer several evidence-based treatment modalities including Cognitive Behavioral Treatment (CBT) in the treatment of Anxiety Disorders, ADHD, Depression and behavioral issues.
As a parent, remember… you may not be "the problem", but you are always part of "the solution!"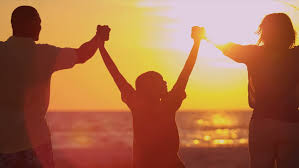 Strength through Support……Call for an appointment today @ 973-658-7767 .      WEBSITE:     caps-nj.com-Mom's
Also we offer Individual Counseling for moms of strong-willed toddlers and preschoolers..call today and see how we can help!
Coming Soon…
-Mom Groups of young toddlers and preschoolers
-Tween and Teen Groups "The Social Scene"